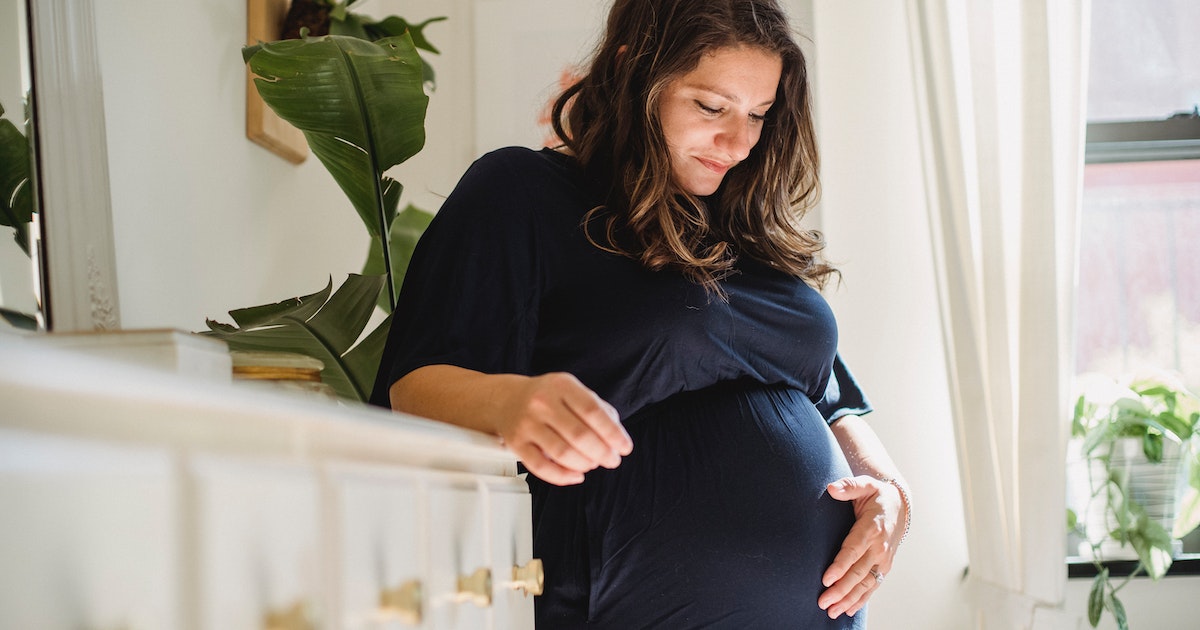 Unplanned Pregnancy: What to Do When You're Not Ready for a Baby
An unplanned pregnancy is a challenging situation filled with many overwhelming emotions. Sometimes, you do everything to ensure safe and responsible intimacy, but you still end up with a positive pregnancy test. Whether it's bad timing, you have decided you are done having kids, or you are simply not ready for a baby but pregnant, there are options available to you and support to help you make a decision you can feel confident about.
Managing an Unplanned Pregnancy
The reality of unplanned pregnancy is that you may not be ready for a baby but pregnant and need support to cope with the emotions you may be feeling so that you can decide on how to move forward. You may not know what to do when faced with this situation, but there are some steps you can take to help with the uncertainty and stress.
First, take a deep breath and ground yourself with the knowledge that you are capable of handling an unplanned pregnancy. It's okay to have and feel any emotions or thoughts you have; an unplanned pregnancy brings up a variety of emotions, from fear and confusion to anger or shock. Allowing yourself to experience them is better than bottling them up, and processing them may give you more perspective when making decisions.
If you have only taken at-home pregnancy tests, consider getting confirmation from a doctor. Although these tests are reliable, a doctor can determine how far along the pregnancy is and offer you support and resources to form a plan. If you decide bringing a child into your life is not the best decision for your unplanned pregnancy, adoption may be a viable resolution for you, the baby, and the adoptive family.
Benefits of Choosing Adoption
When you choose adoption from your options for unplanned pregnancy, there are many benefits for everyone involved. You no longer have to stress over the financial, emotional, and time commitment of raising a child. Parenting is no easy task. Kids are expensive and require selflessness, which may mean placing your dreams and goals on the back burner if you aren't ready.
By allowing another family to adopt the baby, you can find joy in your decision because you're helping a couple that likely can't have their own children. The adoptive parents will get to experience the joys of parenthood while the child is raised in a loving home. Maybe your main worry is that you can't financially support a child. With adoption, a family is vetted to ensure they can support a child, providing them with more opportunities than they might have had.
Tapestry Adoption Is Here For You
If you believe adoption is the best option when you're not ready for a baby but pregnant, Tapestry Adoption can help you through the adoption process step by step. Our services provide you with all the information and support you need to handle this challenging time. We'll be with you from the time you contact us through the weeks following the adoption. Choose Tapestry Adoption to help you develop the best plan for you.