Pregnancy in South Bend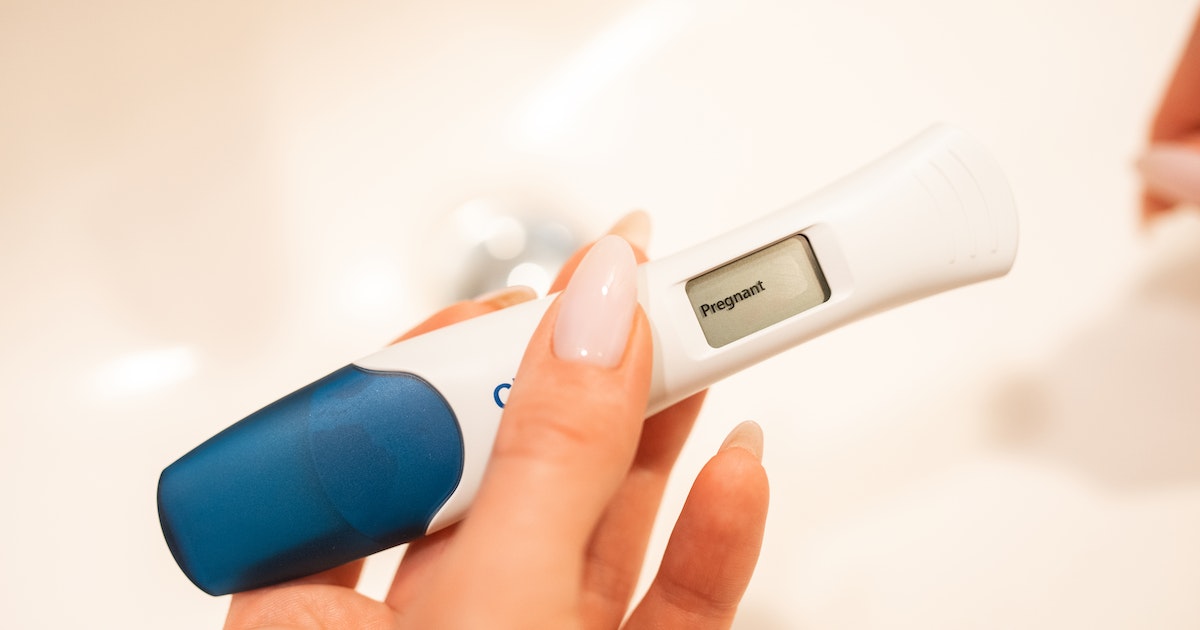 There is no shame in the consideration to give your baby up for adoption in Indiana or abroad. It takes considerable effort to be a parent, and it is not for everyone. At Tapestry Adoptions, we are a women's care center in South Bend and will provide you with the support, patience, and care you need to make that decision.
Our mission is to help unexpected mothers find good families to provide homes for their children. The women's care center in South Bend, Indiana, serves the nation and can conduct home studies and provide support when crises occur.
Support and Resources
Our women's care center in South Bend, Indiana, provides resources to unexpected, questioning, or incapable women who want to find homes and families to shelter and protect their children. We give our ministry resources to help put babies up for adoption in Indiana and the United States by performing home studies, counseling, and connecting families with mothers who need aid and support.
Managing the Crisis
Whatever the cause, you are now responsible for providing care and support to another human being. This newfound responsibility is a challenge for anyone, even more so for women who were not expecting it or did not have the resources to provide the support needed to raise a child.
During these moments of crisis, we provide the thread you need to turn a complication into a beautiful tapestry. Our women's care center in South Bend, Indiana, can provide you with resources and connections while advocating on your behalf when the department of children's services knocks at your door. We also offer counseling that can help determine if you are suffering from anxiety, postpartum depression, or any other medical conditions that could arise from an unexpected or crisis pregnancy.
Connecting Families
As a South Bend adoption agency, we have the capability to connect families with mothers who need their help. Whether you are contemplating adoption or looking to provide shelter to a mother in need, our women's care center in South Bend, Indiana, can ensure you receive the information and guidance you require.
If you wish to adopt, we can conduct nationally recognized home studies and connect you with an expecting or current mother to see if you are a fit family for her child.
Threads of Promise, a Tapestry for the Future
At Tapestry Adoptions, we are not a for-profit organization. We are a ministry driven by our desire to help and support those in need with our women's care center in South Bend, Indiana. We understand such a difficult decision, and approach the subject with compassion, understanding, and an emphasis on providing you with the choices you deserve for your child's wellbeing.You don't have to go through any of this on your own. Whether you are a mother who realizes that parenting will be challenging, a family looking to expand, or someone struggling to manage the growing emotions of a crisis pregnancy, contact us. It is a weighty decision to make. One that we can help you with every step of the way.