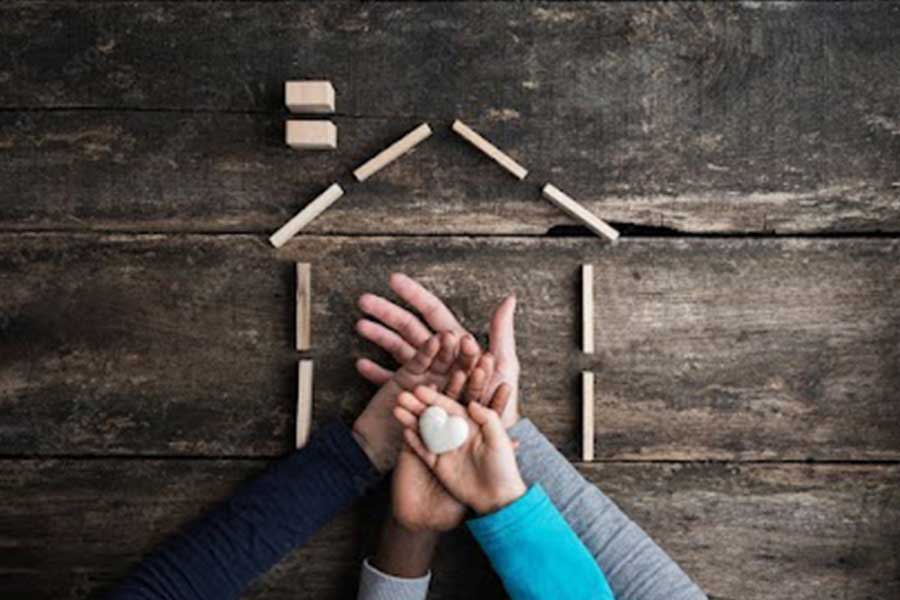 An outline of the home study/adoption preparation process is as follows:
Family requests information from our Contact Us page.
You will receive a packet including the application.
The application is the first step.
Tapestry Staff is available for consultation by phone, text or email at any time.
The application triggers all of the background checks procedures.
References are sent.
Physicals obtained
Begin Education process. This is done through books, podcasts, webinars etc that we provide.
Family Interviews and Social History Interviews are completed.
The final interview takes place in the home involving all persons. A safety check is completed.
A two week process of preparation and editing is completed.
This process is usually completed within 4-8 weeks.
Expedited home study services are available. Meetings take place at Tapestry's office, the client's home and some times virtual meetings are held in addition. We strive to accommodate a variety of schedules. Weekend and evening appointments are available. accommodate a variety of family schedules.
When completed, the formal home study document is prepared and signed and dated. This becomes your license. The home study document is confidential, but you will receive a copy for your records. Other governing agencies such as ICPC offices, attorneys, consultants and the court may receive a copy of your home study in the adoption process.
Tapestry provides home studies throughout the state of Indiana and is a provider for 1-800-homestudy. We work with some of the largest national adoption providers.
Tapestry provides
Background checks and court reports- for situations where the court has waived the home study
Post adoption services for private matches and national matches
Step Parent Adoption Home Studies
Contested Adoption Home Study reports and court appearances
The home study process is intended to be a thorough report describing biographical information, social history, work and criminal history as well as financial stability. We understand that it can feel "intrusive". Please know it is our joy and desire to partner with you in this journey. We are not looking for disqualifying events, but rather hoping to walk with you and clarify or rectify any issues that are discovered.
Frequently asked questions:
Will other agencies accept a Tapestry home study?
Yes, well over 95% of agencies accept home studies performed by other agencies. However there are some that will require you to use their services if you are partnering with them. You should ask this question in the interview process. There is no reason to pay $3500 and up for a home study. Tapestry charges $1600 for a domestic infant home study. Other types and prices are available.
I have a criminal record. Can I still adopt?
It depends on the charge and the length of time. There are some crimes that are "unwaiverable" by Indiana Adoption Code. These crimes typically involve murder, or crimes involving children.