Pregnancy in Indianapolis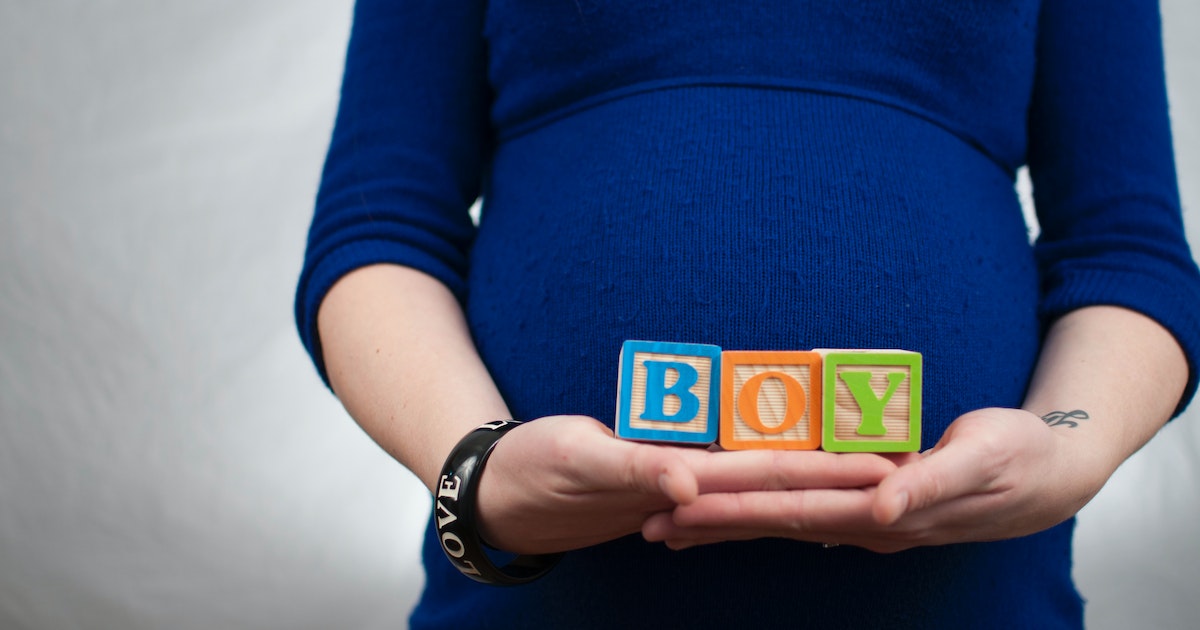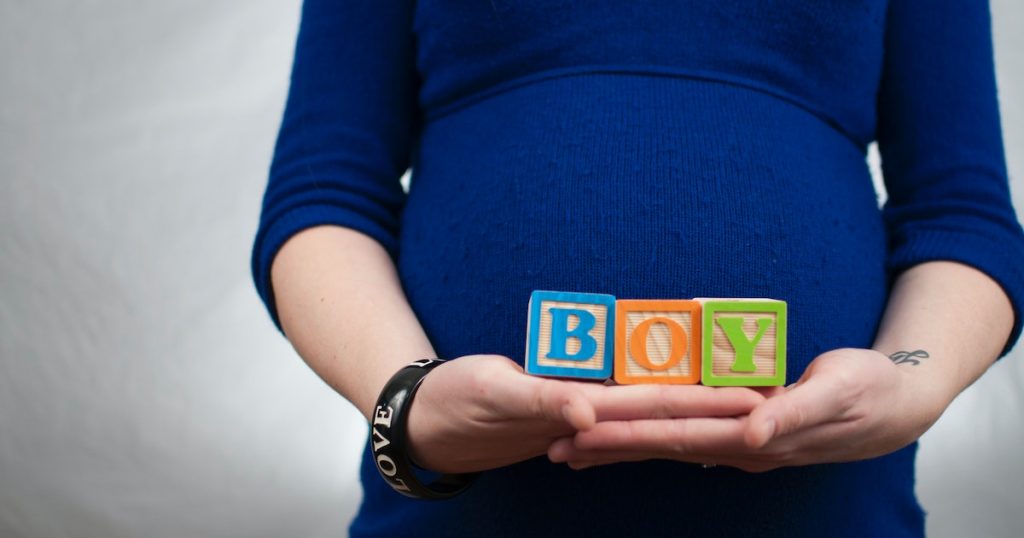 An unplanned or unexpected pregnancy is challenging for any woman, bringing out anxieties and worries that can lead to long-term emotional and financial harm for a woman. These crisis pregnancies happen for several reasons, many out of your control. We understand that, and at Tapestry Adoptions, we provide pregnancy help in Indianapolis and beyond.
Turning the Unexpected Into Joy
Tapestry Adoptions serves as an adoption support center in Indianapolis. From connecting families to mothers and providing support in moments of crisis, our mission is to weave something life-defining into a tapestry that brings joy to the world.
Our Reach
Although we are one of many adoption agencies in Indianapolis, our ministry, not organization, works to weave families together across the United States, providing necessary threads into greater tapestries that make our world a better place for everyone. If you want to learn how we can help you, contact us at your earliest convenience, and we will assist you as fast as possible. Our home studies are accepted nationally.
The Fabric of Our Success
At Tapestry adoptions, we have our threads for success that can help turn the unexpected into joy. We provide pregnancy help in Indianapolis and beyond for unplanned pregnancies, women in crisis, and families looking to expand their families and provide a safe home.
For the Mothers
For women who need pregnancy help in Indianapolis, we provide counseling, advice, and strategies to help you and your child. Whether it was an unexpected pregnancy, a crisis, or if parenting is not the right option for you, we will be with you every step of the way. We will create an adoption plan that gives you every choice and helps determine the best course of action for you and your child.
We can provide counseling to identify if you are struggling with depression or anxiety and connect you with safe families for short-term help housing your child. We will advocate on your behalf with the department of child services. If you want to have a choice in how to give your child a home, we will provide it to you.
For the Budding Family
For those looking to aid a young mother and adopt a child, we conduct home studies and connect you with expecting or current mothers who want to give their child a safe and healthy home. We conduct everything throughout the matching process and provide placement and post-placement support in finalizing your adoption.
Threads of Crisis, Tapestries of Hope, and Change
Adoption is never cut and dry. Whether you are a mother, a family looking to adopt, or someone caught between the anxieties and emotions of such a weighty decision, Tapestry adoption will be present for everything you need.
While our pregnancy center is in Indianapolis, do not let that stop you from reaching out. Our mission is to support unexpected or crisis-stricken mothers and connect families with them so their children can have safe, ethical, and healthy homes from which to grow. Contact us immediately to request our help or if you would like to support a mother in need.