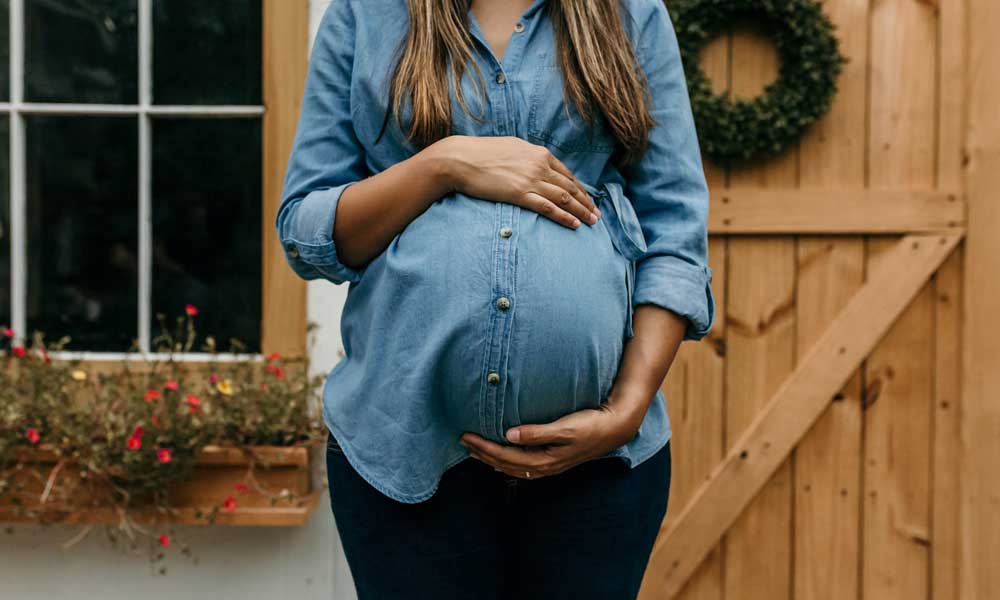 Creating an Adoption Plan as an Expectant Mother – Find the Support You Need
For an expectant mother, the adoption process can be very complicated. If you are a husband, boyfriend or even a family member, you may struggle with how to best support her. You may be experiencing grief and confusion yourself. However, as someone close to her, you will be the one she needs the most support from. Here at Tapestry, the mother will receive counseling from our counselor team, but we want to make sure you feel equipped to help through with the adoption plan.
Take Time To Celebrate The Expectant Mother
Planning for an adoption should not consume the mother's life. It is important that during these stressful months that she has fun and is taking care of herself physically and emotionally. Remind her of her beauty and worth.
Helping Her Create the Adoption Plan.
This can be a stressful time and making big decisions can seem overwhelming. It is important that the expectant mother receives input about the choices she is making with regard to who is at the hospital and what level of contact she would like post adoption. If you are the biological father, it is helpful to assist her in choosing the right family to assure a positive future for your child.
Listen to Her Needs and Wishes
As much as you want to help or make promises of commitment, remember that ultimately she is the one making the plan. Listening to her decisions and emotions during the adoption plan is crucial. She needs to be validated as brave and strong for the decision she is making for her child. Having feelings of shame or guilt can go along with an adoption choice. She needs your reassurance that she is making a sacrificial decision that is unselfish.
Help The Expectant Mother Find the Right Agency
Once she has decided to give her baby up for adoption, finding the right agency is important. Tapestry can meet with her to discuss any questions she may have about her rights, financial support and counseling that is available as well as connecting her with other moms who have made an adoption plan. Having a professional on hand to honestly answer her questions is important. The agency will present her with many families she can choose from. With Tapestry, she may interview the families, which adds so much more than just picking a family for your child from a book or website.
Choosing adoption is not "giving up". To take the bold step of working to find the best family for your child shows strength, character and selflessness. If you are or know of an expectant mother, please feel free to reach out to an adoption counselor. At Tapestry, we are always happy to help as best as we possibly can. By educating parents and potential adoptees about the process and providing support throughout the journey, we can make adoption a smooth and easy transition. Call or text Tapestry at 317-529-7322.